Welcome to the Garfield Park Master Gardener Association (GPMGA) site.
The goals of the GPMGA are to share knowledge about gardening with our members and others and offer volunteer opportunities.
GPMGA In-Person Meeting:  November 9
This month, the Garfield Park Master Gardeners will meet at 6:30 p.m. on Wednesday, August 10, at the Garfield Park Conservatory to hear René Walczak discuss Shrubs, Vinegars and More.
Did you know that a shrub also can be a beverage? Join us for our next meeting when René Walczak of BooYah! Shrubs will teach us about those acidulated beverages.
The typical shrub is defined as the addition of apple cider or other high acidity vinegar, made from the juice of fresh fruit or herbs, sweetened, and sometimes spiced. A proper shrub has a flavor that is both tart and sweet so it stimulates the appetite while quenching thirst.
The Garfield Park Master Gardeners will meet at 6:30 p.m. on Wednesday, November 9, at the Garfield Park Conservatory to hear Members MaryAnn Donham and Danielle Randles—who each traveled to Europe in September—co-present  what they found interesting about gardens at their respective destinations.
MaryAnn's program, The Wild Plants of Ireland, will focus on native plants including herbs, history and folklore, place names and invasives. She was impressed by Ireland's diverse landscape, temperate climate, sustainability programs and especially the use of hedgerows. She has lived in the Garfield Park neighborhood since 2006, completed her Master Gardener training in 2014, and retired from Perry Township Schools in 2020.
Danielle's travels took her to Italy, Austria, Liechtenstein, Switzerland, France and Monaco. Her favorite garden farm was Azienda Agricola Foradori in northern Italy where greens (kale, chard, etc.) were planted between the vineyard rows to more efficiently use the space. Her main takeaway from the journey was a reminder that companion planting and succession planting create a fuller garden throughout the garden seasons. She intends to try underplanting and incorporating edible plants throughout her landscape. Danielle completed her Master Gardener training last spring and is the Farm Manager at Paramount Schools of Excellence in Brookside where there are 60+ raised beds and a dairy goat operation with cheesemaking. She lives in the Cottage Home neighborhood.
GPMGA Meetings and Locations
At present, the meetings occur  on the 2nd Wednesday of the month February through December and feature both a program and a business meeting. We meet either virtually or at the Garfield Park Conservatory(accessible through the entrance by the Children's Garden).  Exceptions include off-site field trips (typically in April and September) and our annual picnic (typically held in July at the shelter near the Arts Center in Garfield Park).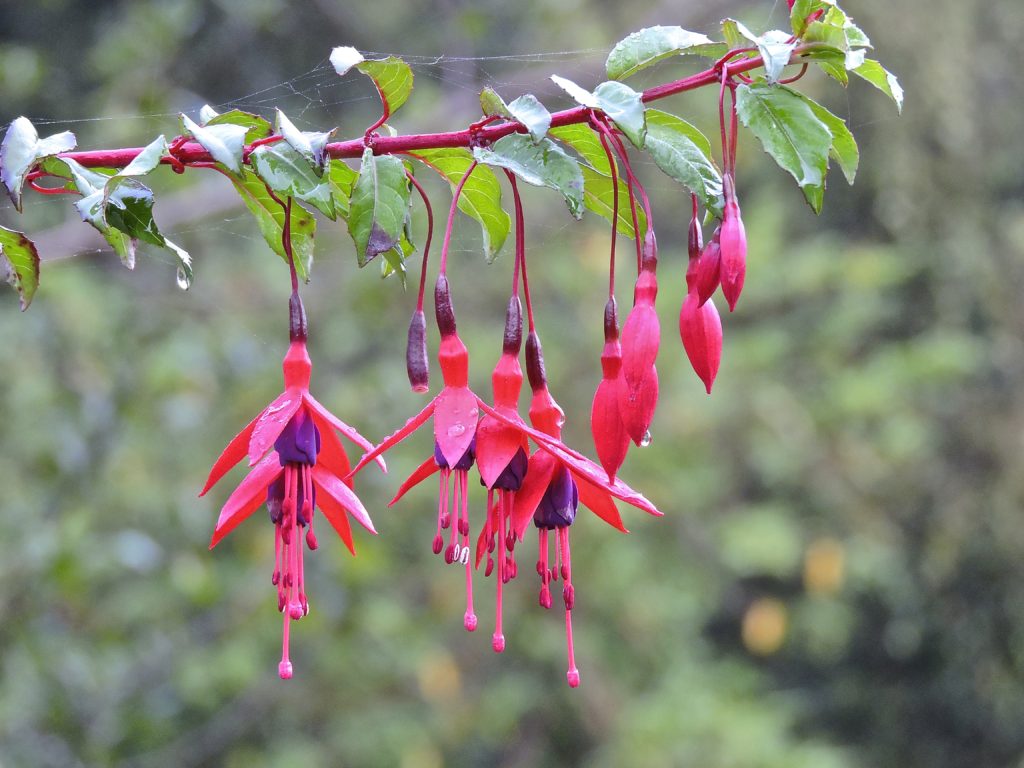 If you require an accommodation or special assistance to attend these meetings due to a disability, please contact us at 317-275-9286. Some accommodations may require a 2-week notice.