Welcome to the Garfield Park Master Gardener Association (GPMGA) site.
The goals of the GPMGA are to share knowledge about gardening with our members and others and offer volunteer opportunities.
GPMGA Meetings and Locations
Next GPMGA Meeting:  March 11
At the March 11 program, retired entomologist John Thieme will provide an overview of the role butterflies serve, what has negatively impacted their populations over the years, and what positive actions we can take to help them. His presentation is titled Where Are All the Butterflies?.
John's knowledge and appreciation for these beloved creatures spans over 50 years. He has collected hundreds of specimens from many parts of the country plus Canada in his quest to better understand them. John also has conducted many butterfly surveys over the years and shared some of those findings with the lepidopterist organization Butterflies and Moths of North America as well as other interested groups.
John believes that Master Gardeners can be an important part in bringing back our butterfly populations. It is never too late for any of us to contribute something in making a positive difference for them. Come learn about these beloved and beautiful insects!
The GPMGA's meeting begins at 6:30 p.m. at the Garfield Park Conservatory.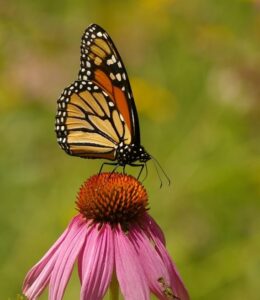 ---
Meetings occur the 2nd Wednesday of the month February through December and feature a program followed by snacks and a business meeting. With a few exceptions, we meet at the Garfield Park Conservatory meeting area with entrance by the Children's Garden. Exceptions include off-site field trips, typically in April and September.  Also, our annual picnic is held in July at the shelter near the Arts Center in Garfield Park.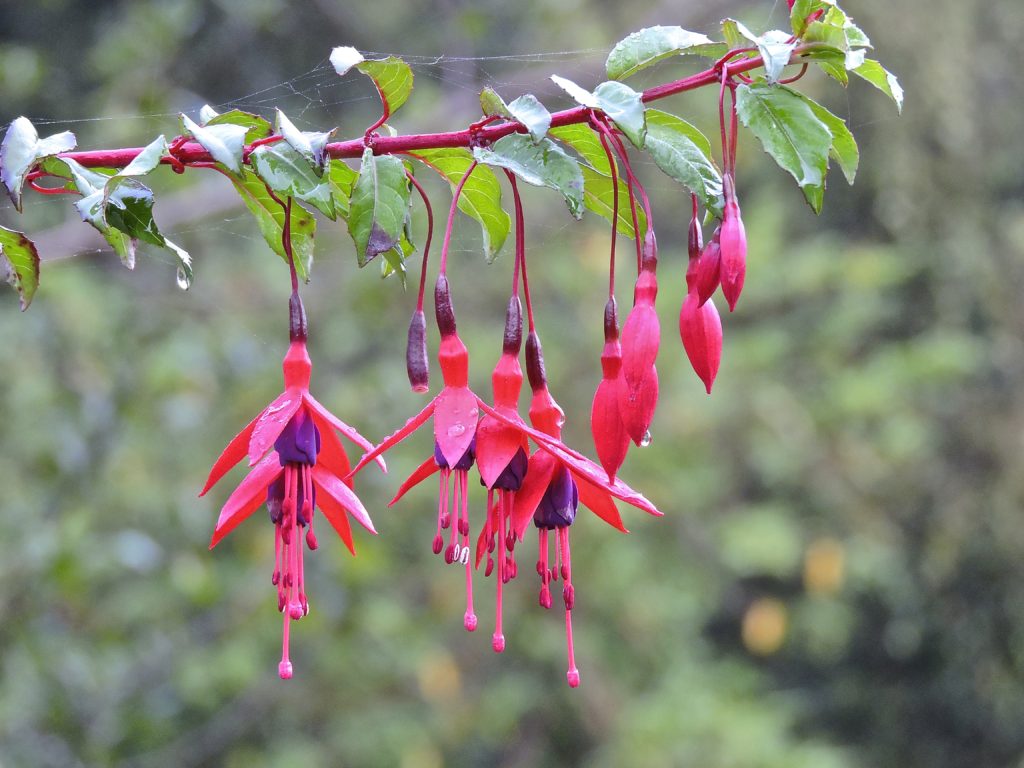 If you require an accommodation or special assistance to attend these meetings due to a disability, please contact us at 317-275-9286. Some accommodations may require a 2-week notice.