Welcome to the Garfield Park Master Gardener Association (GPMGA) site.
The goals of the GPMGA are to share knowledge about gardening with our members and others and offer volunteer opportunities.
GPMGA Meetings and Locations
Next GPMGA Meeting: November 13
If there's anyone who needs no introduction to our group, it's Jo Ellen Meyers Sharp, The Hoosier Gardener. At our November 13th meeting, she will give Right-Size Gardening: Growing with Life's Changes. We will learn how to make the most out of a smaller space, whether a patio, balcony or other temporary garden area.
An Indianapolis native and Master Gardener, Jo Ellen has become the pre-eminent garden communicator in our state. In September, she concluded a 30-year run as a gardening columnist with The Indianapolis Star. At the same time, she assumed the role as president of Garden Communicators International. That organization recognized Jo Ellen this past summer with its Silver Award of Achievement.
As a garden communicator, she has trialed many plants which helps her guide customer choices at the garden center where she works part-time. Writing about gardening also has taken Jo Ellen to public and private gardens in 35 states and international locations.
Her freelance assignments range from national and regional magazines, corporate newsletters, and television and radio gigs. In addition to her garden writing and presentations, Jo Ellen does garden coaching and creates container gardens. To learn more about Jo Ellen's world of gardening, go to her website hoosiergardener.com where you can read and subscribe to her blog. You also can follow her on Facebook, Twitter and Instagram.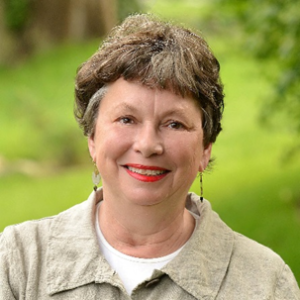 Holiday Slide Show at December GPMGA Meeting
Once again, December's holiday meeting will feature a slide show of photos submitted by members. The slide show will play during dinner; then the photographers will have the opportunity to comment on their photos during dessert. Here are the guidelines:
– Photos from 2019. Can also include photos from December 2018.
– Digital format only, jpgs preferred.
– Include a title, location and optional description.
– Limit to around a dozen photos with a grouping counted as one photo.
– Deadline is December 1.
---
Meetings occur the 2nd Wednesday of the month February through December and feature a program followed by snacks and a business meeting. With a few exceptions, we meet at the Garfield Park Conservatory meeting area with entrance by the Children's Garden. Exceptions include off-site field trips, typically in April and September.  Also, our annual picnic is held in July at the shelter near the Arts Center in Garfield Park.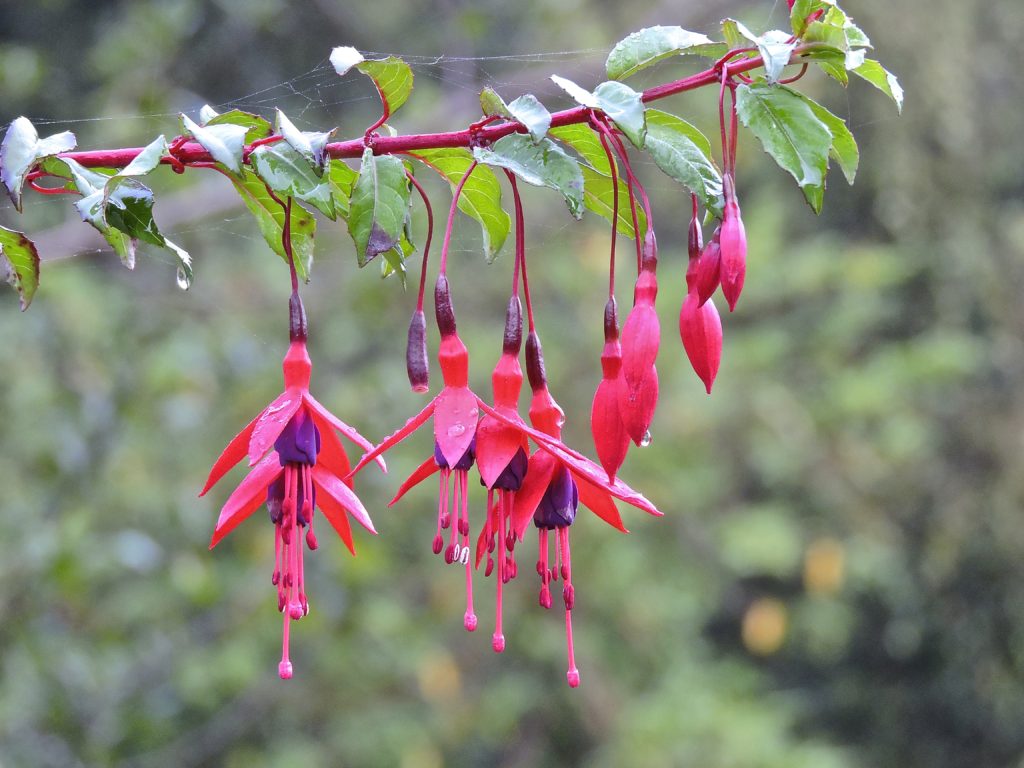 If you require an accommodation or special assistance to attend these meetings due to a disability, please contact us at 317-275-9286. Some accommodations may require a 2-week notice.