Welcome to the Garfield Park Master Gardener Association (GPMGA) site.
The goals of the GPMGA are to share knowledge about gardening with our members and others and offer volunteer opportunities.
GPMGA In-Person Meeting: May 11
For the GPMGA's live meeting on May 11, Julie L. Rhodes will share information about Reconnecting to Our Waterways (ROW), an 11-year-old, Indianapolis-based collective impact initiative of which she is director.
We will learn about ROW's watershed efforts, how they leverage partnerships and, especially, about the local work they do on a neighborhood level to engage people throughout Marion County. ROW's mission is to value and care for the White River and its tributaries of the Central Canal, Fall Creek, Little Eagle Creek, Pleasant Run and Pogue's Run.
Since 2010, ROW has collaborated with over 100 community organizations, neighborhoods, businesses and individuals through monthly meetings, recreational and education events and water quality improvement projects. During the presentation, attendees will get a flavor of the depth and breadth of the successes accomplished by ROW and its collective partners.
Julie has served as Collective Impact Director of ROW for three years and has over 30 years experience in advancing sustainability, waste reduction, water and air quality, greenspace development and environmental justice. As a public ambassador for ROW, Julie leads the organization in its pursuit to create positive change in the quality of life and ecology in Indianapolis communities.
To learn more about ROW, visit www.ourwaterways.org or, on social media, at @ourwaterways.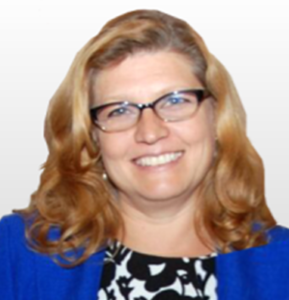 GPMGA Meetings and Locations
At present, the meetings occur  on the 2nd Wednesday of the month February through December and feature both a program and a business meeting. We meet either virtually or at the Garfield Park Conservatory(accessible through the entrance by the Children's Garden).  Exceptions include off-site field trips (typically in April and September) and our annual picnic (typically held in July at the shelter near the Arts Center in Garfield Park).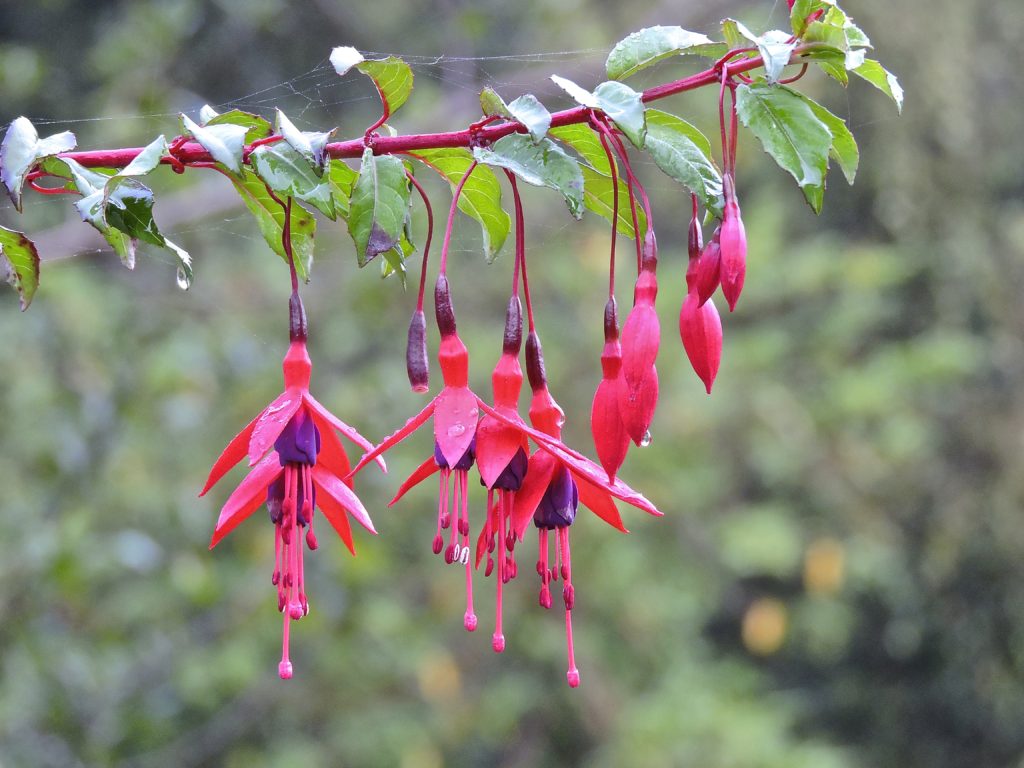 If you require an accommodation or special assistance to attend these meetings due to a disability, please contact us at 317-275-9286. Some accommodations may require a 2-week notice.