Welcome to the Garfield Park Master Gardener Association (GPMGA) site.
The goals of the GPMGA are to share knowledge about gardening with our members and others and offer volunteer opportunities.
GPMGA Meetings and Locations
Next GPMGA Meeting:  April 10
Steve Mayer, Extension Educator—Horticulture, Purdue Extension, will present Pruning at the next GPMGA meeting at 6:30 p.m. on Wednesday, April 10, at the Garfield Park Conservatory.
Steve Mayer certainly needs no introduction as he was the instructor most people had when they did their Master Gardener training. In addition to being the instructor, he coordinates the Master Gardener program in Marion County.
This month, he will share his knowledge of pruning. Weather permitting, we will be outside to prune plants (donated by Sullivan's last year) in preparation for the GPMGA Plant Sale in May. Be sure to bring your tools!
Steve has been employed as a horticulture educator with the Cooperative Extension Service (CES) for over 30 years and joined the Purdue CES team in 1997. He directs the Extension's Consumer Horticulture program.
He is a regular contributor to Indiana Gardening magazine and the Senior Life (Indianapolis edition) newspaper. Steve has a B.S. and M.S. in Horticulture from the University of Wisconsin at Madison.
[The GPMGA will have an additional pruning session from 5:00 to 7:00 p.m. on Thursday, April 11, to prune any trees, bushes and plants (donated by Sullivan's) the GPMGA did not get to prune during the above meeting.  Contact Kay Martin-Pence at guitargirl929@gmail.com to indicate your participation.]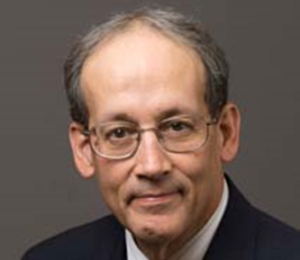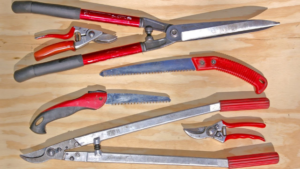 Meetings occur the 2nd Wednesday of the month February through December and feature a program followed by snacks and a business meeting. With a few exceptions, we meet at the Garfield Park Conservatory meeting area with entrance by the Children's Garden. Exceptions include off-site field trips, typically in April and September.  Also, our annual picnic is held in July at the shelter near the Arts Center in Garfield Park.
If you require an accommodation or special assistance to attend these meetings due to a disability, please contact us at 317-275-9286. Some accommodations may require a 2-week notice.