Welcome to the Garfield Park Master Gardener Association (GPMGA) site.
The goals of the GPMGA are to share knowledge about gardening with our members and others and offer volunteer opportunities.
GPMGA Meetings and Locations
Next GPMGA Meeting:  December 11
GPMGA members will celebrate the holidays at their next meeting at 6:30 p.m. on Wednesday, Dec. 11, at the Garfield Park Conservatory.
Enjoy delicious food, festive centerpieces made  by fellow members and great holiday fun.  As usual, we will have great food along with time to chat and savor one another's company.  Members are encouraged to share their gardening successes (or challenges) during the past year.
Once again, December's holiday meeting will feature a slide show of photos submitted by members.   The slide show will play during dinner.  Then, the photographers will have the opportunity to comment on their photos during dessert.
GPMGA will provide the main dish (from Chick-fil-A).  Please remember to bring a dish or beverage to share and celebrate the season!  Happy Holidays!!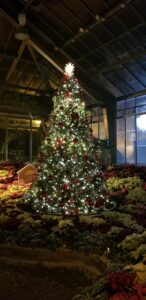 ---
Meetings occur the 2nd Wednesday of the month February through December and feature a program followed by snacks and a business meeting. With a few exceptions, we meet at the Garfield Park Conservatory meeting area with entrance by the Children's Garden. Exceptions include off-site field trips, typically in April and September.  Also, our annual picnic is held in July at the shelter near the Arts Center in Garfield Park.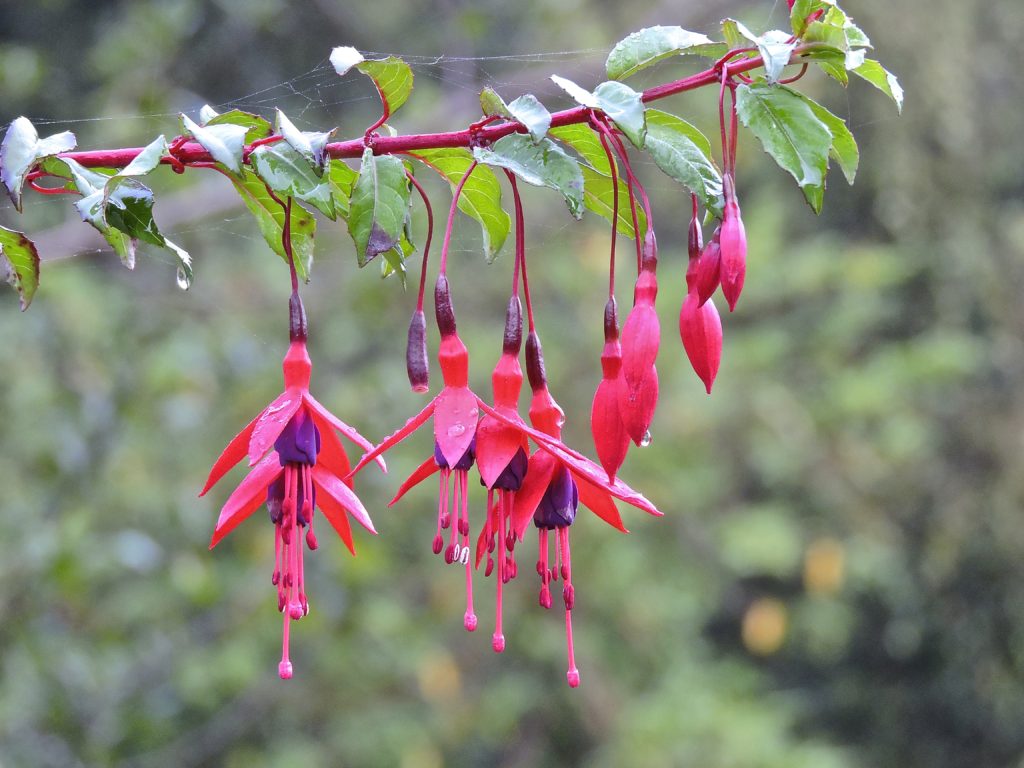 If you require an accommodation or special assistance to attend these meetings due to a disability, please contact us at 317-275-9286. Some accommodations may require a 2-week notice.