Welcome to the Garfield Park Master Gardener Association (GPMGA) site.
The goals of the GPMGA are to share knowledge about gardening with our members and others and offer volunteer opportunities.
GPMGA Meetings and Locations
Next GPMGA Meeting:  October 9
As gardeners, we always work to help our plants flourish so it is hard to remove plants. But, there are occasions when a plant must go. At the October 9 meeting, Myrene Brown of Myrene's Garden will present When to Break up with Your Plant. She will discuss why you might choose to remove a plant and help you decide if you are better off with or without a plant.
Myrene's introduction to Indiana gardening occurred in 1989 when she moved to Indiana from Rochester, New York. While taking the Master Gardener class, she learned to appreciate native plants. Myrene then gave preference to native plants when making additions to the gardens at her large, shady, suburban lot in Zionsville. And, each new native plant brought more wildlife to her yard.
As more development occurred in Zionsville, stormwater runoff problems expectedly ensued causing a very dry area in her yard to change to a wet one. So Myrene began planting this area of now soggy soil with native wetland plants and that evolved into designing rain gardens for clients and planting a rain garden in the shady backyard of her property.
In the summer of 2016, Myrene moved into the Village of Zionsville after purchasing and renovating a small village home on a small lot. That move brought a different landscape – sun, front yard rain gardens and a gravel drive. The latter inspired Myrene to learn what native plants would grow in gravel along the east side of her home. Surprise! New Jersey tea thrives.
Since 1998, Myrene has been designing gardens, giving garden programs and coaching garden clients through her business, Myrene's Garden. She continues her strong interest in native plants, rain gardens and wildlife habitat gardening. For Myrene, gardening still involves having fun, learning each year and enjoying giving programs.
For more information about her services, visit www.myrenesgarden.com.
---
Meetings occur the 2nd Wednesday of the month February through December and feature a program followed by snacks and a business meeting. With a few exceptions, we meet at the Garfield Park Conservatory meeting area with entrance by the Children's Garden. Exceptions include off-site field trips, typically in April and September.  Also, our annual picnic is held in July at the shelter near the Arts Center in Garfield Park.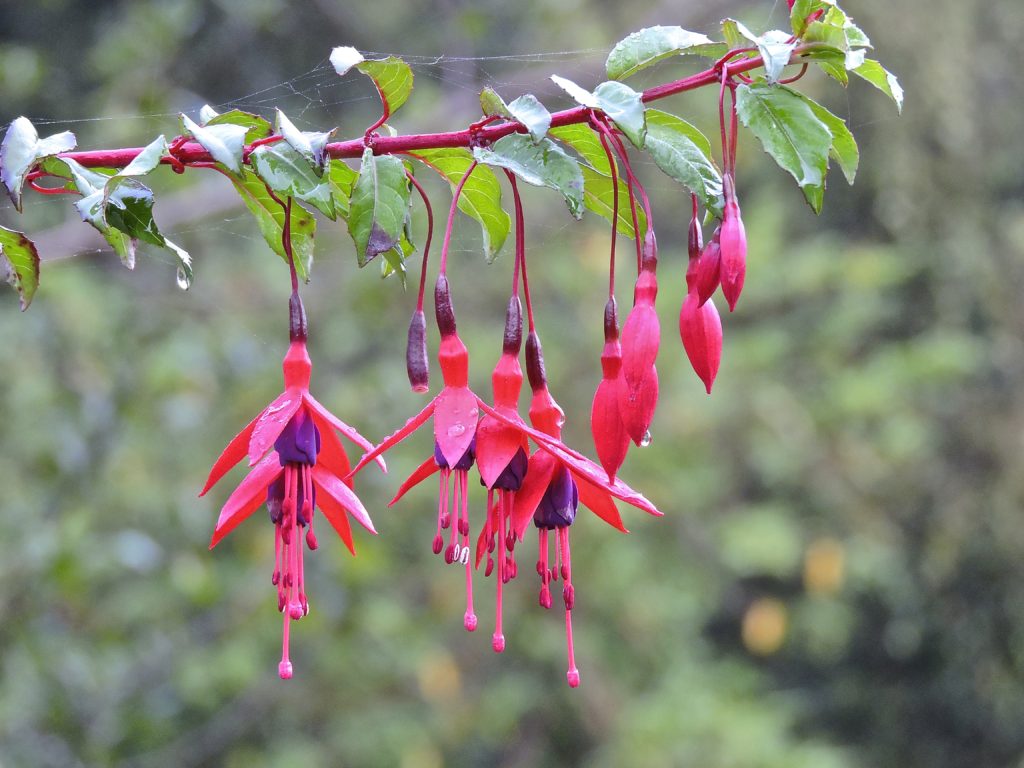 If you require an accommodation or special assistance to attend these meetings due to a disability, please contact us at 317-275-9286. Some accommodations may require a 2-week notice.