Welcome to the Garfield Park Master Gardener Association (GPMGA) site.
The goals of the GPMGA are to share knowledge about gardening with our members and others and offer volunteer opportunities.
GPMGA's Next Meeting: February 8
The next meeting of the Garfield Park Master Gardener Association (GPMGA)  membership will occur at 6:30 p.m. on Wednesday, February 8, at the Garfield Park Conservatory.
So far this year over a dozen new members have joined our Master Gardener group! To welcome them, the February meeting will focus on volunteer opportunities along with navigating the GPMGA and Purdue websites, recording MG hours and more as time allows.
It can be a challenge to find a volunteer opportunity that fits your schedule, skill set and location. Fortunately, our long-time members, many of them Gold Level MGs, have earned their hours through a wide variety of projects and will be sharing these with our group.
Some of the projects to be presented are: GPMGA Plant Sale, President Benjamin Harrison Home, Indiana War Memorial, Irvington Garden Club, Newfields and Paramount School of Excellence as well as creating your own volunteer project.
Whether you are new to the MG family or a long-time member needing a refresher, our February program is for you. Please join us as we kick off the 2023 gardening season.
GPMGA members will celebrate the holidays at their next meeting at 6:30 p.m. on Wednesday, December 14, at the Garfield Park Conservatory.
Enjoy delicious food, festive centerpieces made by fellow members and great holiday fun.  Members are welcome to bring a guest.
As usual, we will have time to chat and savor one another's company.  Members are encouraged to share their gardening successes (or challenges) during the past year.
Please remember to bring a dish or beverage to share.  We need a variety of appetizers, protein foods, vegetables, salads, bread and desserts.
The GPMGA will supply bottled waters and paper goods.  If members wish, they may bring other beverages as well.
Members are encouraged to bring holiday centerpieces to help decorate the tables.  Attendees always look forward to learning about how the members created the centerpieces.
Remember to bring a dish or beverage to share and help celebrate the season!
Happy Holidays!!
The Garfield Park Master Gardeners will meet at 6:30 p.m. on Wednesday, November 9, at the Garfield Park Conservatory to hear Members MaryAnn Donham and Danielle Randles—who each traveled to Europe in September—co-present  what they found interesting about gardens at their respective destinations.
MaryAnn's program, The Wild Plants of Ireland, will focus on native plants including herbs, history and folklore, place names and invasives. She was impressed by Ireland's diverse landscape, temperate climate, sustainability programs and especially the use of hedgerows. She has lived in the Garfield Park neighborhood since 2006, completed her Master Gardener training in 2014, and retired from Perry Township Schools in 2020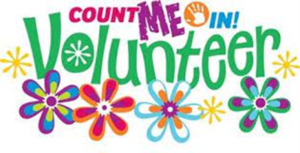 GPMGA Meetings and Locations
At present, the meetings occur  on the 2nd Wednesday of the month February through December and feature both a program and a business meeting. We meet either virtually or at the Garfield Park Conservatory(accessible through the entrance by the Children's Garden).  Exceptions include off-site field trips (typically in April and September) and our annual picnic (typically held in July at the shelter near the Arts Center in Garfield Park).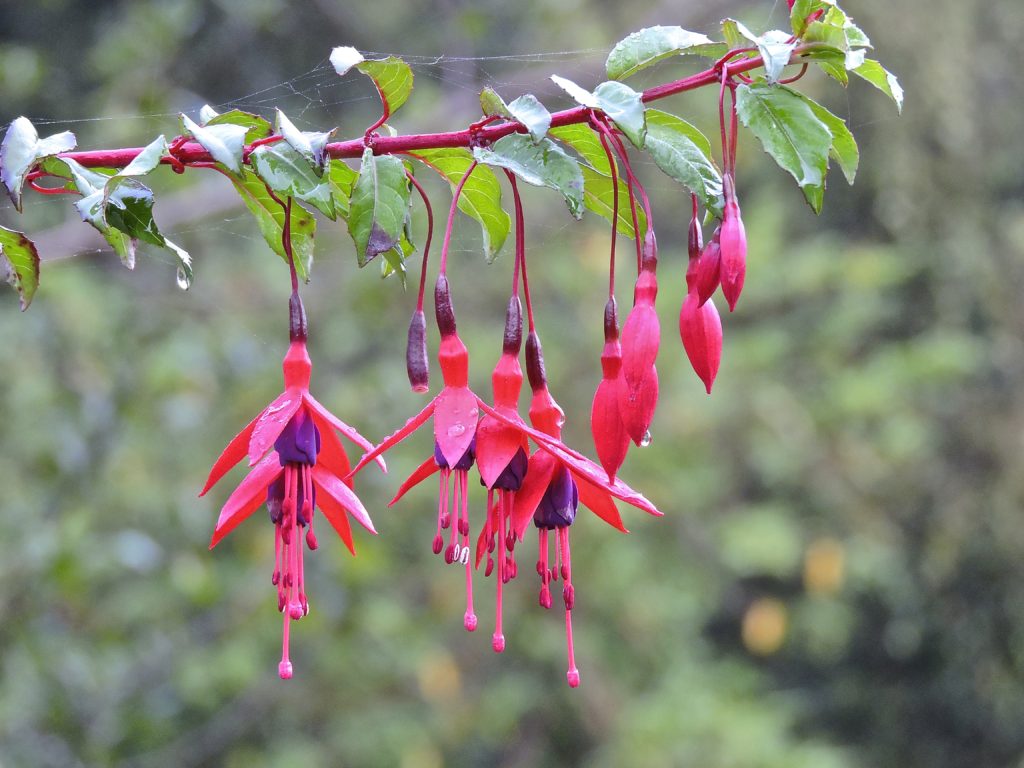 If you require an accommodation or special assistance to attend these meetings due to a disability, please contact us at 317-275-9286. Some accommodations may require a 2-week notice.