Welcome to the Garfield Park Master Gardener Association (GPMGA) site.
The goals of the GPMGA are to share knowledge about gardening with our members and others and offer volunteer opportunities.
GPMGA Meetings and Locations
NEXT GPMGA Meeting:  February 12
GPMGA members will share information about their various volunteer locations, projects and activities at the next GPMGA meeting at 6:30 p.m. on February 12 at the Garfield Park Conservatory.
Presenters will have five minutes each to discuss the details of their project, including the location, scope of volunteering, best times to volunteer and other information.  The presenters also will have an opportunity to solicit some volunteers and to earn volunteer hours for preparing and making the presentation.
The GPMGA officers and committee chairs met during January to discuss various issues connected to the organization.  The picture below was taken at that meeting by Becky Walker, the organization's historian.
(L. to R.:  Cindy Maude, Bill Bernstein, Debra Boyer, Oren Cooley, Carrie Alumbaugh, Lane Judkins, Kay Martin-Pence, Nancy Boettner, Victoria           Metheaux, Teresa McCurry, Jayne Queck)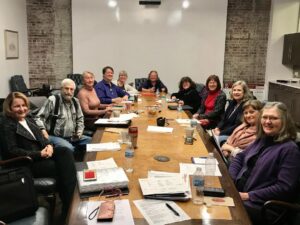 ---
Meetings occur the 2nd Wednesday of the month February through December and feature a program followed by snacks and a business meeting. With a few exceptions, we meet at the Garfield Park Conservatory meeting area with entrance by the Children's Garden. Exceptions include off-site field trips, typically in April and September.  Also, our annual picnic is held in July at the shelter near the Arts Center in Garfield Park.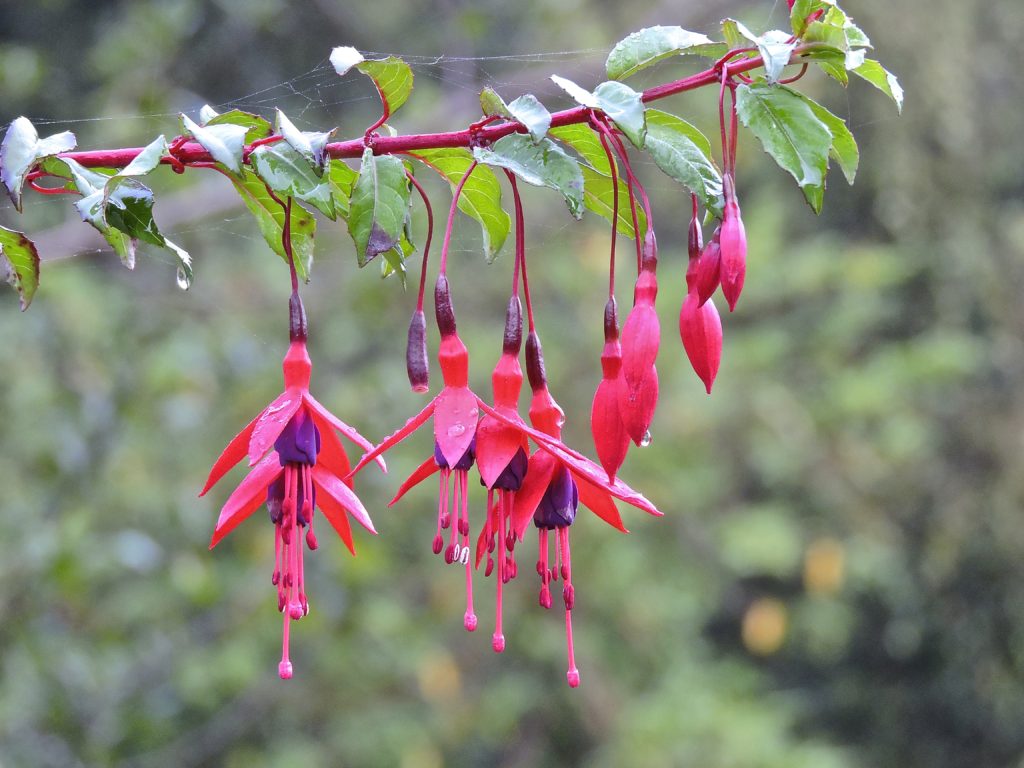 If you require an accommodation or special assistance to attend these meetings due to a disability, please contact us at 317-275-9286. Some accommodations may require a 2-week notice.