Welcome to the Garfield Park Master Gardener Association (GPMGA) site.
The goals of the GPMGA are to share knowledge about gardening with our members and others and offer volunteer opportunities.
Next GPMGA Meeting:  June 9
Retired Entomologist John Thieme returns at the June 9 meeting to present Worrisome, Wayward Weeds, during which he will offer an interesting perspective about those weeds commonly encountered in central Indiana.
The presentation will establish a basic understanding of weeds and highlight the many negative aspects associated with them. It also will focus on key weeds—how they impact gardening activities and how we can deal with them.
Thieme received his degree from Purdue's School of Agriculture where he worked doing field research studies after graduation. Later, John was employed by a large pharmaceutical and agricultural chemical manufacturer for 31 years. His responsibilities there included the field testing of selective crop herbicides and the training of individuals on how to judiciously apply them. John became certified and licensed to apply field trials in Indiana, Illinois, Michigan and California in many different agricultural crops.
John also considers himself "addicted" to working in flower and vegetable beds since retiring in 2005. Ultimately, he has gained a keener understanding and working knowledge of weeds which he plans to share at our June meeting.
Zoom Guidelines for GPMGA Meeting
Just copy the link below into your search engine or click on the link provided in the Purdue University— Extension Office's meeting notification.  After you "Open Zoom", you will need to enter the password when prompted.
To Join the Zoom Meeting by Computer:
https://us02web.zoom.us/j/4393722451?pwd=b3RHZ1RMYVFRNHVwL0JRSHpVTkdMUT09
Meeting ID: 439 372 2451
Passcode: GPMG2021!
To join by telephone:  Dial  +1 312 626 6799 US (Chicago)
or find your local number at https://us02web.zoom.us/u/kQhv8XRup.
To join by one tap mobile:  Enter:
+19292056099,,4393722451#,,,,*144161925# US (New York)
+13017158592,,4393722451#,,,,*144161925# US (Washington DC)
 Problems with Zoom
If you have questions about the Zoom meeting, experience problems with logging on to Zoom or wish to ask a question of the presenter during the meeting, please contact Kay Martin-Pence at guitargirl929@gmail.com.
GPMGA Monthly Meeting
The meeting will begin at 6:30 p.m. with a short business meeting.  When the presentation starts, all members will be muted to allow the speaker to present. After the Q&A session, the meeting will be opened up again.
GPMGA Meetings and Locations
At present, the meetings occur virtually on the 2nd Wednesday of the month February through December and feature both a program and a business meeting. When meetings occur in person, we meet at the Garfield Park Conservatory meeting area (accessible through the entrance by the Children's Garden).  Exceptions include off-site field trips (typically in April and September) and our annual picnic (typically held in July at the shelter near the Arts Center in Garfield Park).  Both field trips and the annual picnic currently are postponed because of the coronavirus pandemic.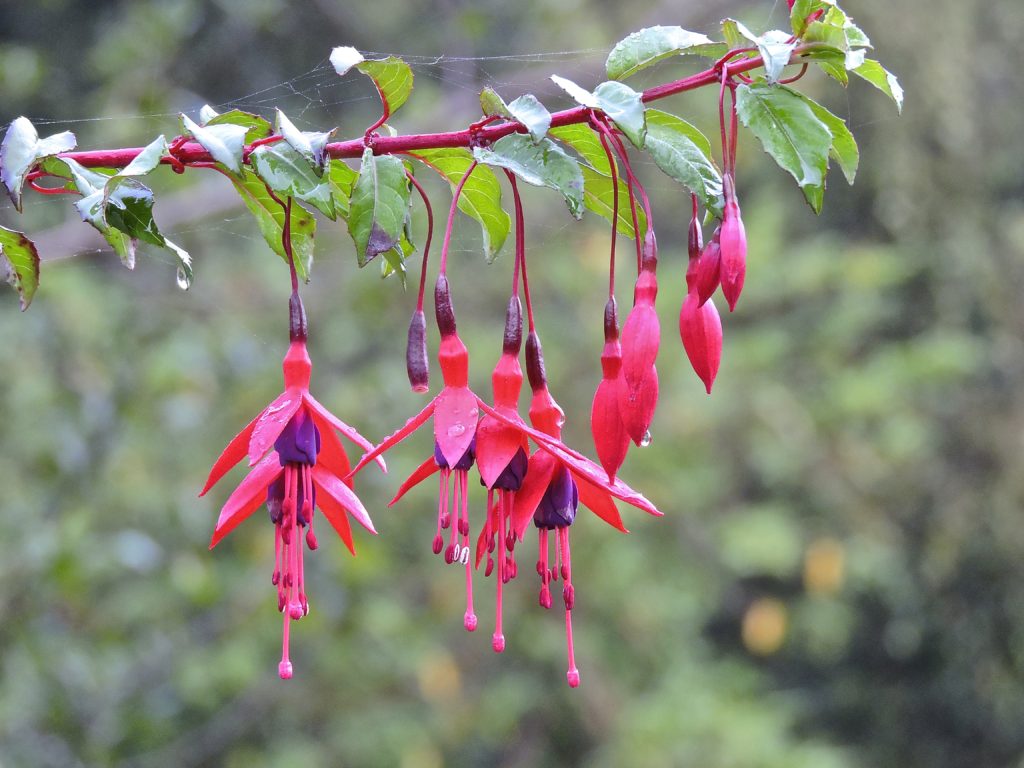 If you require an accommodation or special assistance to attend these meetings due to a disability, please contact us at 317-275-9286. Some accommodations may require a 2-week notice.