Welcome to the Garfield Park Master Gardener Association (GPMGA) site.
The goals of the GPMGA are to share knowledge about gardening with our members and others and offer volunteer opportunities.
Upcoming GPMGA Meetings
As 2021 begins, we find ourselves still dealing with COVID restrictions. And so our meetings will remain virtual in the near future. Let's hope everyone stays healthy and that soon we can return to some semblance of normalcy.
As usual, the GPMGA meeting in January will be a planning session for board members and committee chairs only. We will meet via Zoom which is now second nature. How different things are from a year ago.
In February, we ask that members share how they have been volunteering during the pandemic. What resourceful approaches allowed you to continue being an active Master Gardener? What worked and what didn't? How have you stayed connected with the Master Gardener community and the community at large? These are just some questions to get you thinking about what and how you can contribute to our February program.
Although we welcome contributions for discussion only, it would be great if members could submit up to 5 photos to feature volunteer project(s) with a short description for a bullet slide. Debra Boyer, Program Co-Chair, will put together the PowerPoint presentation to lead off the program, followed by the discussion.
If you wish to contribute, as part of the presentation or discussion following, let Debra know by Friday, February 4, at idealgardenspace@aol.com. You also may call or text Debra with questions at 317.694.9595.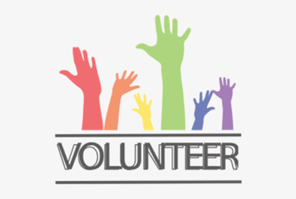 ---
GPMGA Meetings and Locations
At present, the meetings occur virtually on the 2nd Wednesday of the month February through December and feature both a program and a business meeting. When meetings occur in person, we meet at the Garfield Park Conservatory meeting area (accessible through the entrance by the Children's Garden).  Exceptions include off-site field trips (typically in April and September) and our annual picnic (typically held in July at the shelter near the Arts Center in Garfield Park).  Both field trips and the annual picnic currently are postponed because of the coronavirus pandemic.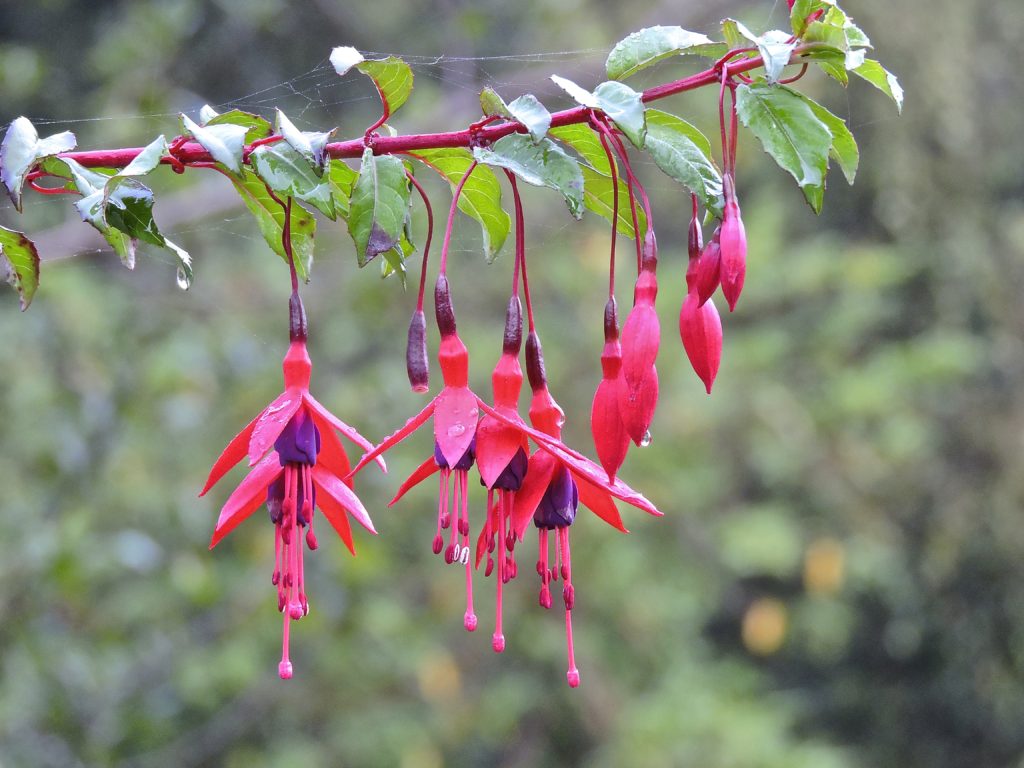 If you require an accommodation or special assistance to attend these meetings due to a disability, please contact us at 317-275-9286. Some accommodations may require a 2-week notice.