Welcome to the Garfield Park Master Gardener Association (GPMGA) site.
The goals of the GPMGA are to share knowledge about gardening with our members and others and offer volunteer opportunities.
Next GPMGA Meeting: July 14th
The Garfield Park Master Gardeners will enjoy delicious picnic food and great summer fun at the GPMGA Annual Picnic on Wednesday, July 14, at 6:30 p.m. in the Garfield Park Corporate Shelter (near the Arts Center).
With the easing of COVID restrictions, the GPMGA received approval from the Purdue Extension Office to meet in person and to gather as a group. The GPMGA board members thought the annual pitch-in picnic this July provided the perfect opportunity to get together again.
We have missed seeing many members on Zoom this past year and hope you will join us at our July meeting/picnic.  Guests also are welcome.
As in past years, the GPMGA will provide the meat as well as water, plates, napkins and cups.  If you desire, please bring a side dish of your choice—such as an appetizer, salad or dessert.  If you have a moment, please let Teresa McCurry (tmccurry@iupui.edu) know what you plan to bring.  It will help Teresa (who is organizing the event) keep track of what dishes to expect.
If you desire, we encourage you to bring a centerpiece you have created to decorate the picnic tables.  Your centerpiece should have some connection to gardening, but can be flowers, vegetables, herbs, fruits, natives only, flowering shrub branches or anything else garden-related that your imagination conjures.
Remember, our July program is member driven!  As usual, we will have the best food to enjoy along with time to chat and savor one another's company.
If you have any questions, please contact Teresa McCurry at tmccurry@iupui.edu.
After the in-person gathering on July 14, the GPMGA will resume in-person meetings in the Garfield Park Conservatory classroom on August 11.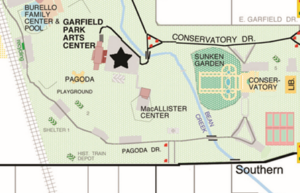 GPMGA Meetings and Locations
At present, the meetings occur  on the 2nd Wednesday of the month February through December and feature both a program and a business meeting. We meet at the Garfield Park Conservatory meeting area (accessible through the entrance by the Children's Garden).  Exceptions include off-site field trips (typically in April and September) and our annual picnic (typically held in July at the shelter near the Arts Center in Garfield Park).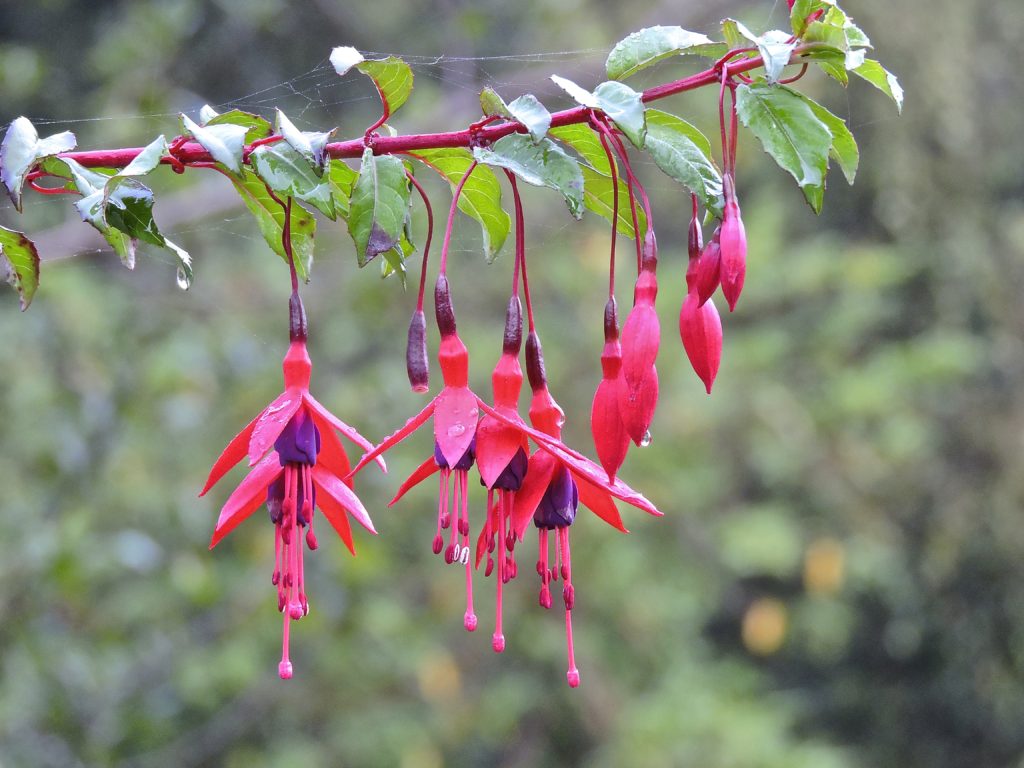 If you require an accommodation or special assistance to attend these meetings due to a disability, please contact us at 317-275-9286. Some accommodations may require a 2-week notice.