GPMGA Plant Sale
Cancelled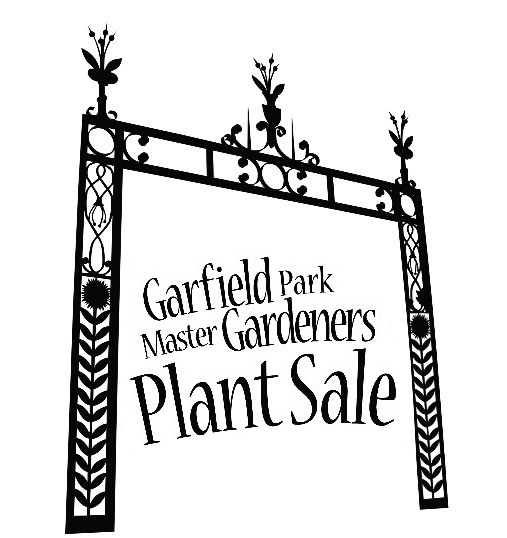 The Garfield Park Master Gardener Association has cancelled its annual plant sale scheduled for May 16.
The GPMGA already has a large number of trees, shrubs and plants slated for the plant sale.  The plants, donated by Sullivan's Hardware last fall, currently are being cared for by Kay Martin-Pence at her home.
The Plant Sale Committee is considering a plant swap or a members only plant sale in June or later in the year.  For the present, several Plant Sale Committee members will volunteer to help compile an inventory of the available plants.
The GPMGA will make the list available as well as promote the mechanism for selling the plants in the future.  In additional to various trees and shrubs, the plants also include clematis, roses and some lilies.
For more information, contact Kay Martin-Pence at guitargirl929@gmail.com.
[huge_it_slider id="1″]